Overview: This course will review basic MSK US & interventional techniques, target MSK anatomy for treatment using US imaging, cover sports medicine interventional procedures including PRP and stem cells as well as introduce new protocols, and advanced technique skills utilizing stem cells, PRP, botulinum toxin and extracorporeal shock wave therapy.


If you'd like to register,
click below!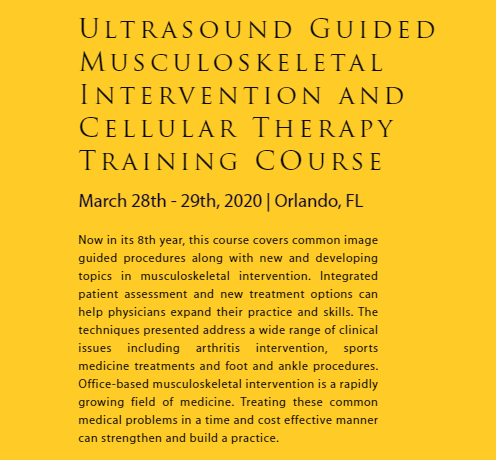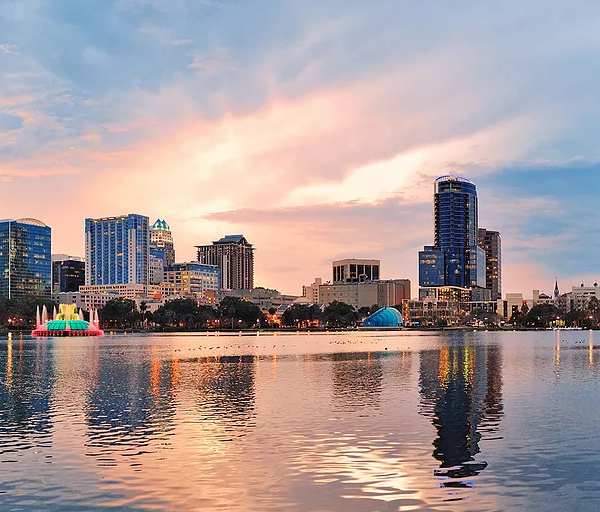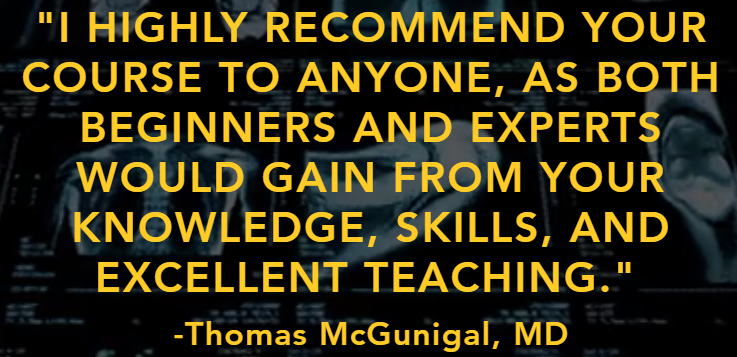 Come and Enjoy this Excellent Course!